Business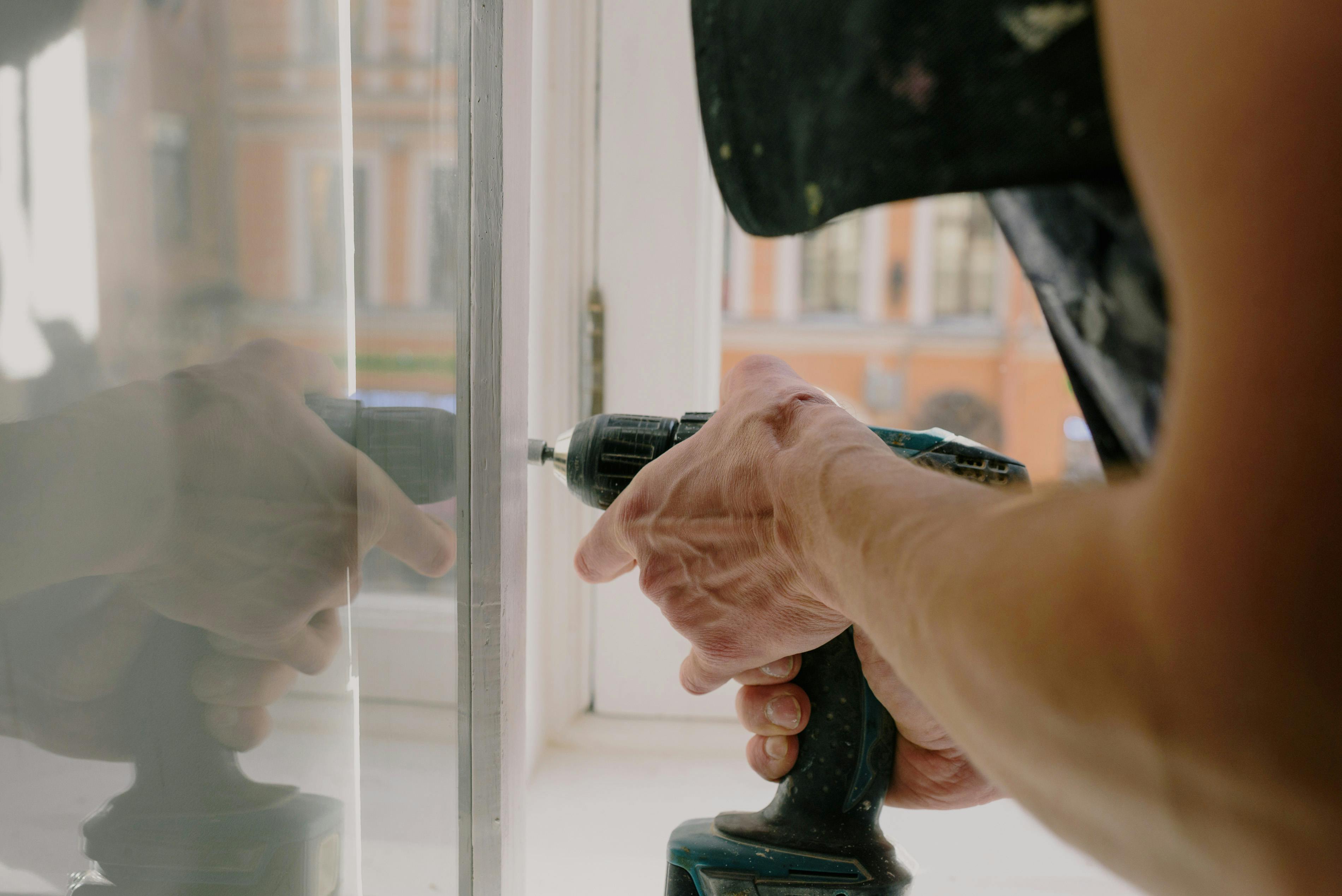 6 reasons to pay for a treadmill assembly
Why should I pay for treadmill assembly?
Good question. Paying $1,000 or more for a treadmill is a pretty high bill. Then you need to decide if it's worth paying the extra $150 to $300 for assembly. Very often the free shipping offered by many online treadmill retailers seems like a good deal – why screw it up by paying for a premium assembly service?
The 6 reasons to pay for the assembly of the treadmill are the following:
With treadmill assembly, there is a better chance that your treadmill will be assembled correctly when assembled by a professional. I know I would have no idea if I assembled a treadmill correctly. I'd probably end up with extra bolts and other parts, which is not a good situation when I'm running 6 miles per hour on a belt that, if it malfunctions, could throw me backwards.
Setup includes placing the treadmill in a room of your choosing. Don't break your back by moving your treadmill around the house, especially going up or down stairs. Most high-quality treadmills weigh over 200 pounds and are bulky.
Save yourself the assembly frustration. For handy people who like to put together complicated equipment and furniture AND have the necessary tools, treadmill assembly will be fun. For the rest of us who dread spending hours and losing months of our lives to the stress of treadmill assembly, the cost is well worth it.
Look at the cost of assembly (usually $150 to $300) in relation to the value of the treadmill. If your treadmill costs $300, it's probably relatively easy to put together and won't justify a $150 assembly cost. However, if your treadmill costs $1,600, it's probably a complex machine and worth spending between $150 and an additional $300 for professional assembly.
Do you have the necessary tools? Otherwise, you'll end up spending money and time on tools you may never use again.
Get your treadmill up and running right away. There are no doubt stories of people who bought a treadmill only to have it sitting in a box for months.
When should you not pay shipping for the treadmill?
If your treadmill purchase is a lightweight manual treadmill that costs less than $500, then curbside delivery is probably fine. They are lighter and easier to mount.
If you are very handy and have all the necessary tools to assemble a treadmill, do it. If you're having trouble putting together a shelf, I'd suggest you pay for the extra assembly cost, if you bought a higher-end treadmill.
You have absolutely no more money.
How much does treadmill assembly cost?
Assembly costs range from $150 to $300, but these figures include shipping and delivery to the room of your choice.
Important fact about mounting the treadmill:
Not all online treadmill stores offer treadmill assembly. If you want assembly be sure to ask if it is offered.