Business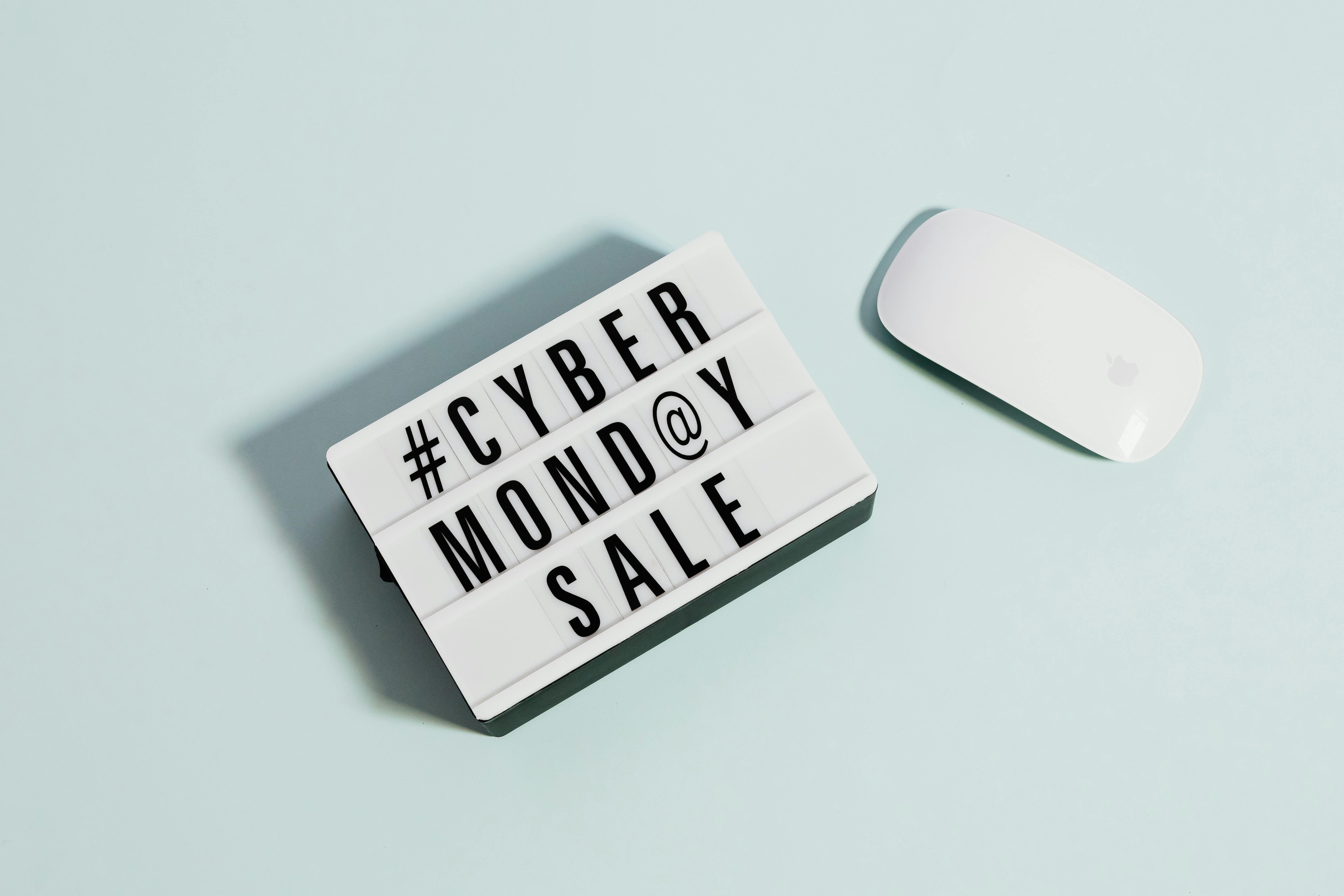 Atlanta Bread Company Franchise Review
Atlanta Bread is a chain of bakery cafes founded in the Atlanta suburb of Sandy Springs, Georgia in 1993 by Jerry and Basil Couvaras. This company has been franchising since 1995. As of the end of 2008, it has 110 locations in 24 states. Its headquarters are in Smyrna, Georgia.
The Bakery Café concept serves a variety of salads, sandwiches, soups, gourmet coffees, breakfast sandwiches, bagels, pastries, breads and desserts. Pasta, pizza and breakfast selections such as French toast and omelets are also featured at select locations. The company has the most amazing food concept and people interested in their franchise business option are fully supported from training to real estate assistance. Franchise offers are made only through circular offers.
Atlanta Bread Company has 2 own units and 167 franchised units. Atlanta Bread Company Bakery's 169 units are spread across the United States and so far none of its units are in Canadian provinces or any other foreign country. In addition to this, there are still no operational units in South Carolina and North Carolina.
The company is registered in the following states: Georgia, Florida, Illinois, Maryland, California, Indiana, Hawaii, North Dakota, Michigan, Rhode Island, Minnesota, Wisconsin, Virginia, Oregon, District of Columbia, Alberta, and Washington.
Requirements for the franchisee:
Financial assets are very significant. It is also important that the franchisee has his personal interview and psychological profile of him. The franchisee's general business experience, industry-specific experience, and formal education will also be considered.
10 years is the renewal period and that of the initial franchise agreement. Passive ownership is allowed; however, it is highly discouraged. Franchisees can expand within their territory and there is also a one-year area development agreement. Contract or sub-franchise agreement is not available.
Training and support for corporate staff, lease negotiation assistance, site selection assistance, and direct financial assistance are provided. The training will take place over 7 weeks in Atlanta. T
There will be no regional, cooperative, local or national advertising, specific marketing materials or other marketing support. Ongoing support such as field operations assessment, central purchasing, initial store opening, field training, regional or national meetings, inventory control, and 800 telephone hotline are available for a fee .
Deductible cost:
To own an Atlanta Bread Company Bakery Cafe franchise, the minimum cash investment required is $400,000.
Total cash investment required – $650,000-1MM
Average total investment – $825,000
Minimum net worth – $1MM
Initial and Average Franchise Fee – $400,000
Ongoing and Average Royalties – 5%
Advertising fee – 2%
The average number of employees required is 34 to work full time. Part-time employees are not permitted.
Necessary space for the cafeteria: 4000-4500 m2. meters (preferably a storefront or a free-standing building)
Earnings claims are not provided and conversions are not applicable.
When looking to start any business, it's important, particularly considering today's market, that you look for specific ways to reduce, minimize, or reduce overhead and risk. Any business is going to have risks, but it is important to have a full understanding of the amount of investment, the initial cost and the "ROI" (Return on Investment).
Most people are not aware that 80% of ALL franchise efforts fail within the first two to five years, leaving huge debts in the offing for years to come.
One way and in my opinion the best way to reduce your overhead, startup and investment costs is to take advantage of the new era of entrepreneurship and start a business from the comfort of your home. Opportunities have arisen in the online market that are creating millionaires every day. Learn more about the exciting opportunities associated with a profitable business model by visiting: http://whatsbetterthanafranchise.com.