Relationship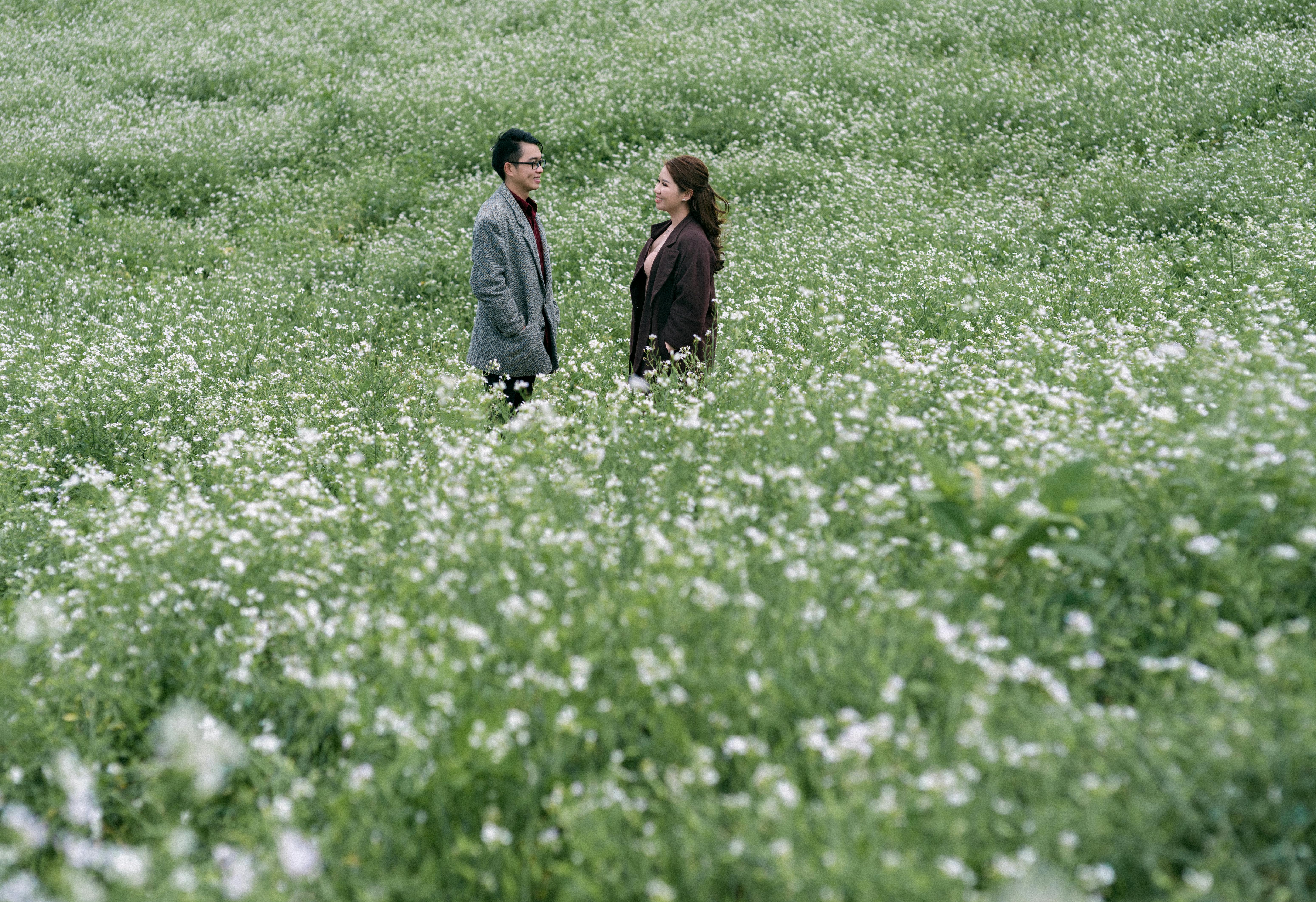 Charm bracelets: the perfect gift for mom
Charm bracelets have always been a popular piece of jewelry, but in recent years, the trend has been revolutionized by jewelry companies such as Pandora and Chamilia. These companies alone have turned the charm bracelet into a fashionable item again, worn by women of all ages. The base bracelet can be purchased for a relatively low amount (well under $ 100) and the sterling silver charms are even cheaper. This makes the charm bracelet the perfect gift for that special woman in your life. At Christmas, you could gift her the bracelet and a snowman charm, and then on Mother's Day gift her the ever-popular birthstone charm, and then there's always the adorable Present charm for her birthday, and so on. As you can see, you will never have to worry about what to buy again! Buy her an amulet and she will be delighted.
Pandora charm bracelets are manufactured by the Pandora jewelry company. You can buy sterling silver or 14 karat gold. A word of caution though, 14k gold items are extremely expensive. A sterling silver bracelet filled with charms can cost $ 800, but a complete 14 karat gold bracelet is going to cost thousands of dollars (yes, I said thousands). So if money is not an object to you, by all means, give your wife that 14 karat bracelet. Otherwise, stick with the sterling silver option. Many women also like to mix and match the metals in their bracelets. Pandora offers several charms that tastefully combine both metals.
Chamilia is another extremely popular option when considering which bracelet to buy. Chamilia is the exclusive charm company for Disney charms, so if you are shopping for a bracelet for a Disney fan, you may want to go with Chamilia. Price wise, Chamilia is very similar to Pandora and both companies consistently produce a high quality product that will withstand years of use.
Charm bracelets are truly a wonderful and thoughtful gift for women of all ages. And you should know, after all, I'm a 30-year-old mom who prides herself on wearing a charm bracelet! I look forward to each holiday with bated breath, waiting to see what charms my loved ones have chosen for me.