Tours Travel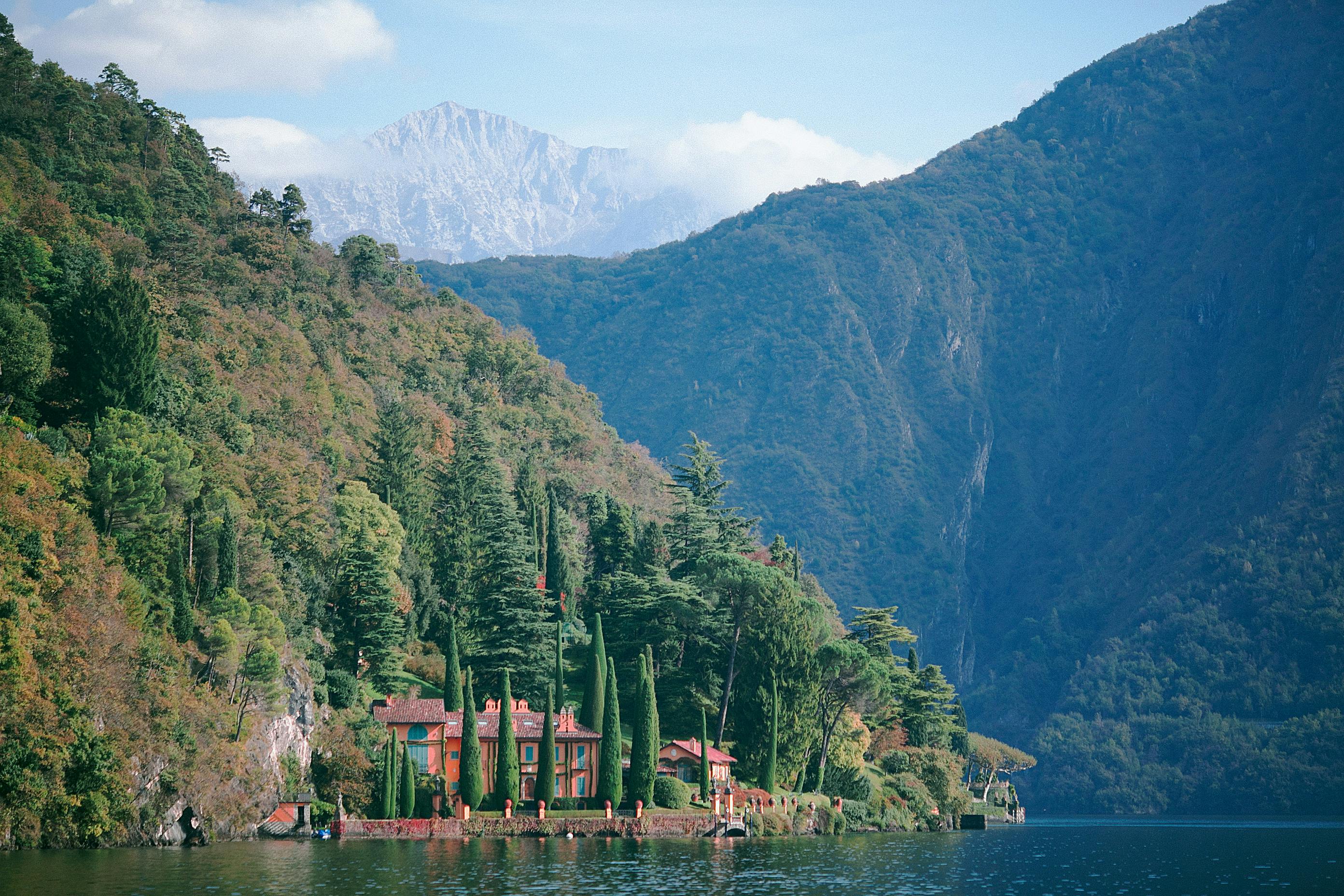 Eiffel Tower, Paris: what is the best way to climb it?
The Eiffel Tower in Paris undoubtedly offers splendid views of the City of Lights when you reach the top. But after spending a morning on the tourist route, is climbing the Eiffel Tower a challenge or an opportunity to take a breath?
Fitness fanatics will be delighted to know that to get to the first and second levels, which have restaurants, you can climb stairs, as well as an elevator. The walks to each of the first and second levels consist of about 300 steps. Officially, the third and highest level is only accessible by elevator, although there is an original spiral staircase up to the third level that has stairs only 80 centimeters wide.
More relaxed visitors may wish to take an elevator to the top, as the tower is 324 meters high, equivalent to an 81-story building.
It's no wonder that intrepid French climber Alain Robert made the ascent of this iconic Parisian structure with his bare hands and feet outside. This was in 1996 as part of his career climbing 85 giant structures around the world.
During the war, the retreating French cut the elevator cables so that the German invaders had to take the stairs to reach the top. German soldiers made it to the top to plant the swastika, only for the flag to fly a few hours later. Hitler dodged the opportunity to take the narrow stairs to the top, so it is said that while he conquered France, he did not conquer the Eiffel Tower. Meanwhile, this symbolic tower was climbed by a Frenchman who hung the French flag during the German occupation.
But how do you get off the top? Safety nets on each of the levels limit the possibility of making a rapid descent by jumping. In 1912, however, one Franz Reichelt, a tailor, died after jumping 60 meters from the first deck with his homemade parachute. Rather foolishly, this was his first attempt at his invention and he had told the authorities that he would test it beforehand with a mannequin.
In 1987 the first bungee jumping was carried out from the top of the tower. Upon reaching the ground, the extreme sports practitioner was arrested by the Paris police.