Auto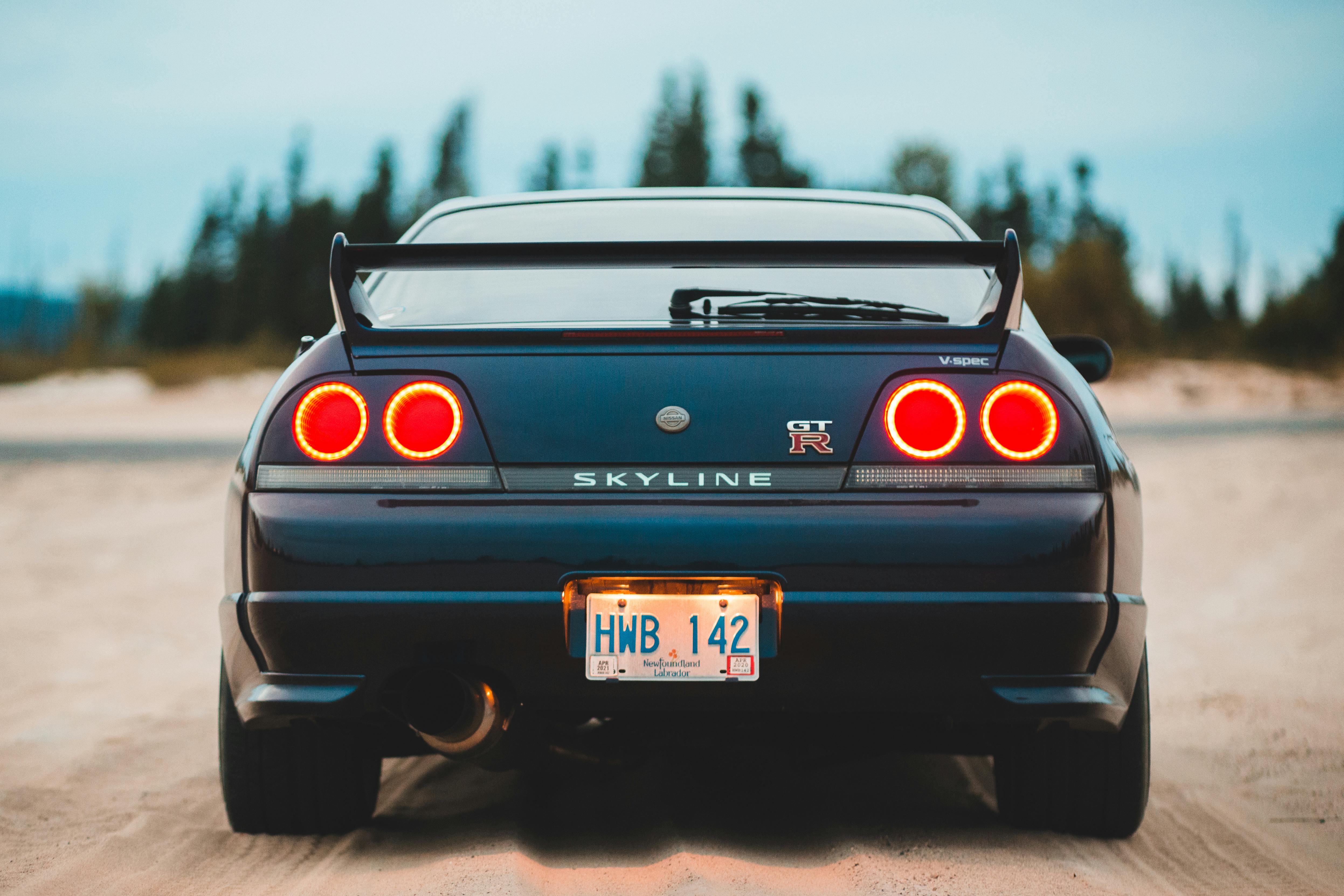 GMC Savana 1500 Vs Ford E-150
Those who operate businesses that involve cargo transportation understand the need for a reliable cargo van. The best place to look for a good van will naturally be one of the world's great automakers. GM is the second largest automaker, while Ford is the fourth largest automaker on the planet right now. So comparing the 2011 GMC Savana 1500 and the Ford E-150 will be a battle between giants who have been in the auto industry long enough to produce dependable cargo trucks that will deliver capacity, power, and efficiency. We will compare the two vehicles to see which one will carry the day and be able to carry your load.
Performance
The GMC Savana 1500 has a 4.3L V-6 engine that delivers 195 hp and 260 lb-ft of torque. This rear wheel drive vehicle can tow a maximum recommended weight of 5,900 lbs. On the other hand, the Ford E-150 has a 4.6-liter V-8 engine that delivers 225 hp and a maximum torque of 286 lb-ft. It is also a rear wheel drive vehicle that can carry up to 6,500 pounds of cargo. It's pretty clear that the Ford takes the first round and is the best option for those primarily looking for a powerful cargo truck.
Fuel efficiency
As always, fuel consumption is better with smaller engines. The GMC Savana 1500 has a 31-gallon fuel tank and can give 15 miles per liter in city traffic and about 20 miles on the highway. The Ford E-150, meanwhile, will average 13 miles per gallon in city traffic and roughly 17 miles on the highway. It has a 33 gallon fuel tank and is obviously the less efficient of the two when only fuel consumption is considered.
Safety
As with all other vehicles, safety is a major concern when it comes to cargo vans as they not only carry your valuable goods, but they will also bring your employees on board. Both GMC and Ford vehicles have standard safety features including antilock brakes, stability control, airbags, and a safety system that includes ignition deactivation. The GMC also has overhead airbags in addition to the front impact airbags. Parking Assist is also available on both vehicles along with low tire pressure, panic and emergency alarms, stolen vehicle tracking and much more. The GMC Savana 1500, as well as the Ford E-150, are quite good when it comes to safety and most reviews have rated them as good or very good in the area of ​​safety.
Exterior features
There is not much difference on the exterior from both the Ford E-150 and the GMC Savana 1500. They have very similar dimensions, although the GMC is approximately 8 "longer and may be a better option for those looking to haul large cargo. Color options for both vehicles are also fairly similar, and most cargo van customers seem to prefer white, steel gray, or deep blue.
Interior features
There is slightly more head and leg room on the Ford E-150 compared to the GMC. This makes it more comfortable for the taller and larger crew. Both cargo vans can accommodate two, including the driver, and it's important to note that there is nothing fancy about these vehicles. Since they are primarily used for hauling cargo, style is not really an important consideration in this case. It is more important that the vehicle is practical. This is available in the form of a driver information center, gauges, cargo lighting, cup holders, radio, CD player and much more. The cargo area floor is made of plastic or rubber to protect it from abrasion and dents. A ventilation system also ensures that the cargo compartment is ventilated at all times.
Conclution
Assuming the decision to buy any of these trucks is a business decision, fuel economy and initial cost will be important considerations. The GMC turns out to be cheaper compared to the Ford purchase and it also has better fuel efficiency, which is really important in the transportation business. Being a cargo van, volume also presents a significant advantage and the GMC again has an advantage here due to its longer body. This means that you can carry more luggage at a lower cost while using the GMC Savana 1500. However, if you are still not convinced that the GMC Savana 1500 has prevailed, then you can simply decide to buy it and base your decision on GMC. have more movie appearances than Ford, where the good guys usually drive it, and I guess you're one of them.