Tours Travel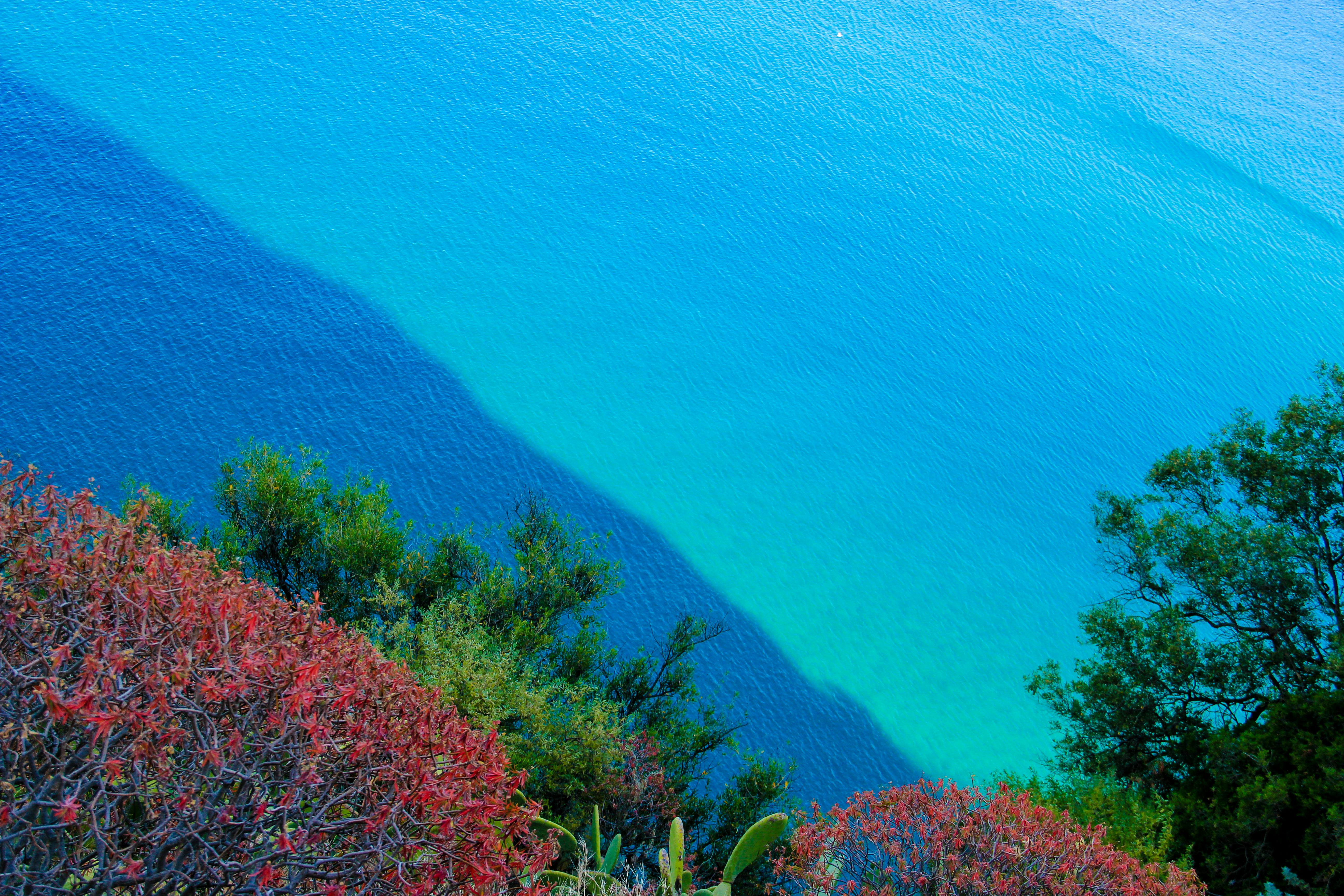 Howard Hughes: America's Notorious Bisexual Billionaire
Howard Hughes: Hell's Angel
America's Notorious Bisexual Billionaire
By Darwin Porter
Blood Moon Productions, April 2005, Hardcover, $26.95
814 pages, ISBN# 0-9748118-1-5, with 175 old photographs
When Howard Hughes (now known to moviegoers as "The Aviator") was 18, his father, the mega-rich owner of the Hughes Tool Company, discovered that his son had homosexual tendencies. Disgusted by the discovery and angered by behavior he considered disloyal, Howard Senior replaced his existing will with one that would have left his son rich but without the autocratic power he himself had enjoyed. But just moments before he could execute the new document, Howard Senior suffered a fatal heart attack in his Houston office.
Had he signed it before his death, the history of American aviation and the history of Hollywood cinema might have been very different.
Before his father was on the ground, Howard (he never used "Junior" again) ripped the new will to shreds and went after the other beneficiaries of his father's estate, his grandparents and his uncle. "I don't want to own 75 percent of Toolco," he told his father's attorney. "I want to own 100 percent so I don't have to tell anyone."
Through persuasion, intimidation, and something akin to blackmail, he was eventually able to acquire the balance of the outstanding shares, thereby gaining full control. The rest is history. Debtless to no one, with virtually unlimited funds at his disposal, Howard Hughes and his infinite ego set out to create an empire. Three empires really: Toolco grew without much input from Hughes into a billion-dollar company; Hughes Aviation propelled Howard to the forefront of 20th-century flight; and Caddo Productions, which later became RKO Pictures, established him as a major filmmaker.
Hollywood biographer Darwin Porter has outdone himself with Hell's Angel. The two previous intimate portraits of him, by Humphrey Bogart and Katharine Hepburn, set a new standard for detailed and revealing biographies. Now, with 814 pages on "America's Notorious Bisexual Billionaire," Porter once again raises the literary bar. Beginning with his own listening as a child on the set of Slattery's Hurricane, where his mother worked as an assistant to both Linda Darnell and Veronica Lake, Porter continued through decades of interviews with literally hundreds of Hughes associates, intimate and casual. His own research was bolstered by the extensive unpublished memoirs of his former writing partner, the late Stanley Mills Haggart, former roommate of Cary Grant and Randolph Scott. (The 15-page index is a veritable encyclopedia of the film industry: from Aherne, Brian to Zanuck, Darryl.)
Due to the highly personal nature of this oral history, much of this detail has never before been seen in print. The press of the 1940s and 1950s, even nosy Hollywood gossip columnists, could not print the Porter revelations that unfold in these pages. Be careful, he does not write these stories. He sometimes he gets very intimate; He really didn't need to know about Clark Gable's smegma problem, for example.
The dictionary has two definitions for the word "wasteful." Howard Hughes epitomized both of them: "completely given to debauchery" and "wildly flamboyant." Extravagant, like when he tossed a heap of diamonds, rubies, and gemstones into young Elizabeth Taylor's lap as she lounged by a hotel pool. (She was not impressed.)
And, as with so many rich and powerful men, sex was a constant. Porter documents Hughes' relationships, all the famous ones, including Ava Gardner, Bette Davis, Katharine Hepburn, and Gloria Vanderbilt on one side of the spinning wheel and Cary Grant, Tyrone Power, Robert Taylor, and Errol Flynn on the other.
Many of Hughes's conquests remain nameless. As a Hollywood heavyweight producer, he hired dozens of aspiring actresses, usually charming teenagers who come to California hoping to break into movies. He would then audition them on his casting couch.
If you've seen the movie, now discover the rest of the Howard Hughes story.