Home Kitchen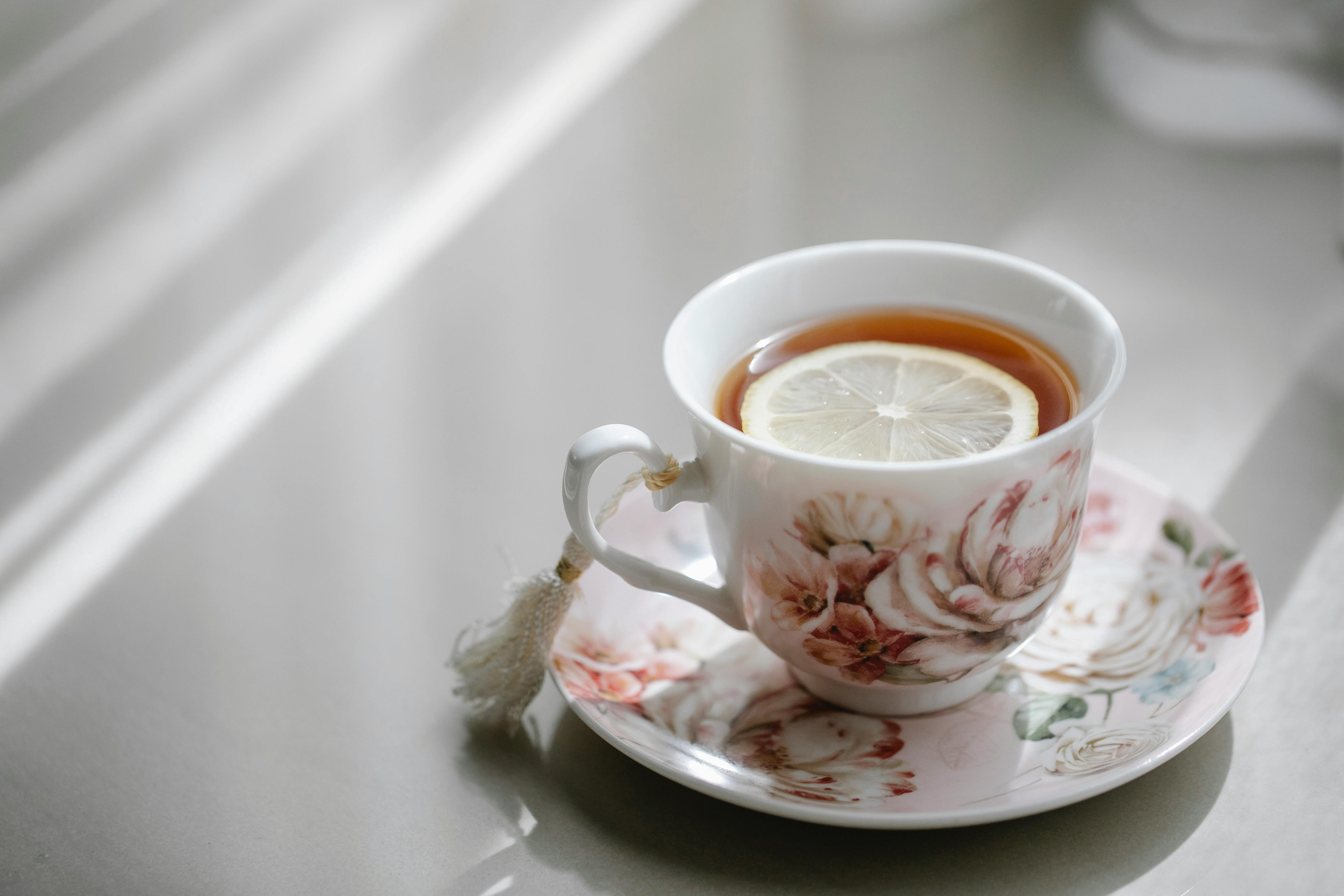 Kitchen remodeling increases property value
Kitchen remodeling is one of the ways homeowners can increase the value of their properties. In today's real estate market, anything that makes a home stand out means more money in the owner's pocket when the property is sold. Whether people plan to move or stay and enjoy remodeling, this project is a home improvement that pays off. There are ways to upgrade the space on a budget or more extravagant.
The heart of the home is often the kitchen. Remodeling projects that make the space more welcoming and functional can pay off financially in terms of equity. They can also emotionally compensate those who live there. Cooks can create nutritious and delicious meals when they have ample storage space, the right layout, and functional appliances. When individuals, couples, and families are looking for new homes to purchase, the food preparation area in a potential home can be a deciding or deciding factor.
If homeowners are on a budget, they can still take some kitchen remodeling steps that can make a substantial difference. They don't have to tear out walls or replace cabinets. Instead, they can rearrange the space and remodel the cabinets. Replacing the hardware in the cabinets will also improve the look. There are several companies that make knobs and pulls in unique materials and shapes that can add a nice touch. Painting the walls of the room will also improve the appearance of the room.
With more extravagant budgets, kitchen remodeling can transform a dark and cramped space into one that is light and airy. The walls can be repositioned to open up the area and add square footage. If the existing cabinets are made of inferior materials, they can be replaced with those built to fit the new design using oak, cherry, stainless steel, or laminate. In today's cabinets, there are clever ways to use the space inside cabinets to make the most of them. For example, corner cabinets can use every inch of a room. Slide-out shelves allow easier access to the back of cabinets to allow for more storage. Worn laminate countertops can be replaced with granite, butcher block, or stainless steel.
Kitchen remodeling projects, on modest or large scales, can improve occupant livability and allow for a higher resale price in the future. When the heart of the home is both functional and beautiful, it draws cooks into the space and brings the family together for meals. When these houses are listed for sale, they attract buyers who pay a lot of money.