Lifestyle Fashion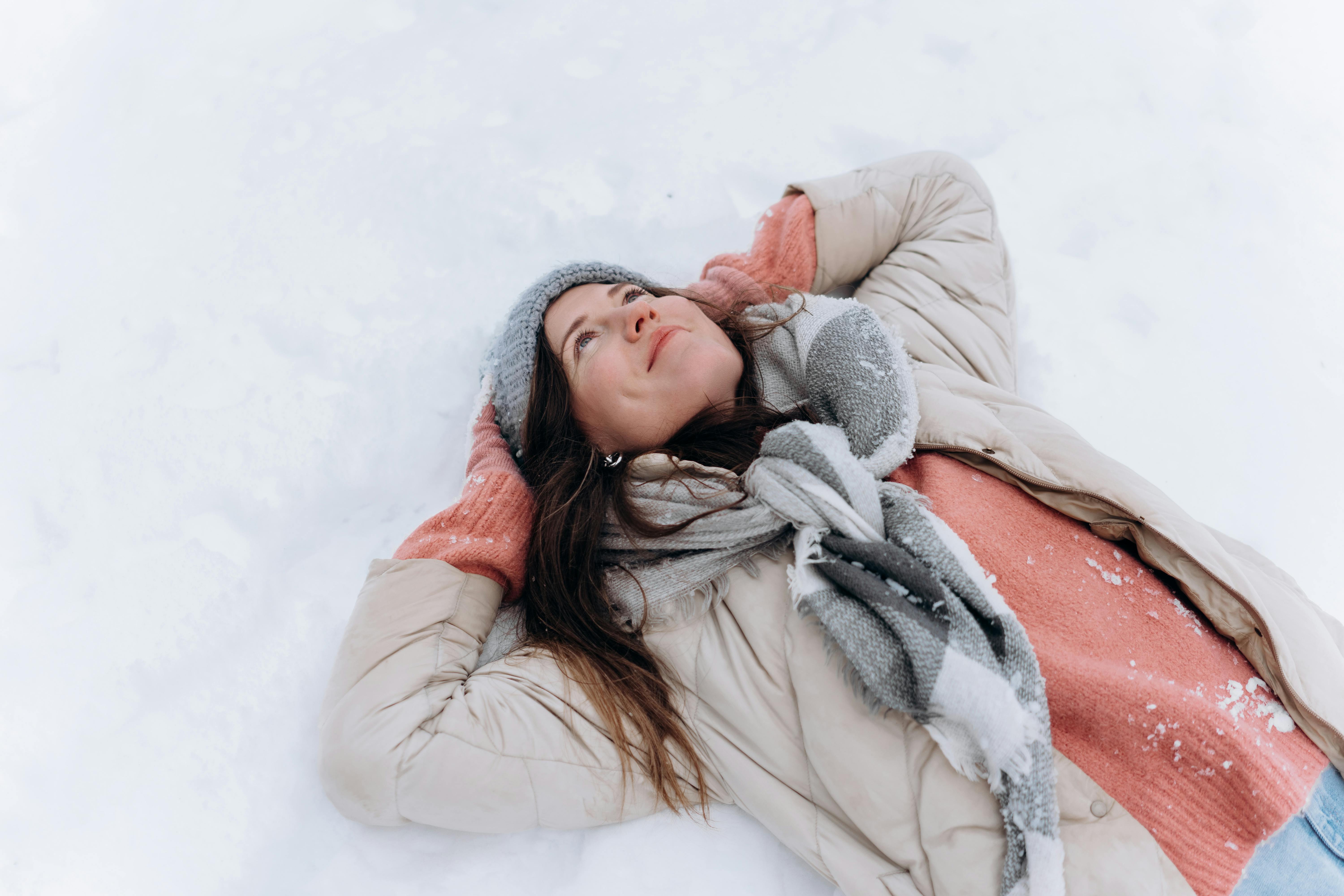 Family Fun in West Ventura County
Spending the winter in California surely has its benefits. There is so much to do outdoors to enjoy. There's no better location than western Ventura County (the cities of Camarillo, Oxnard and Ventura, about an hour's drive north of Los Angeles). Even if you've visited California before, VenturaCountyWest offers places you've never seen, beaches you've never walked, and breathtaking scenery you've never experienced, all while enjoying near-ideal weather. Here are some activities for the whole family.
The area is full of bike lanes. Rent bikes on Main Street in Ventura at the Ventura Bike Depot. The roads are mostly flat. Here's a suggestion: After picking up your bikes, head down to the Ventura River. You'll pass the Ventura County Fairgrounds, a bird sanctuary, and then be met with magnificent ocean views. Choose to stop at the 1,700-foot Ventura Pier for lunch at Beach House Tacos or travel a little further and have a picnic on a quiet, grassy area at San Buenaventura State Beach. Never crowded, the beach offers two miles of wonderful biking.
Western Ventura County is served by two ports. Paddle and electric boats for rent are also available at Ventura Harbor Village. While you're there, be sure to check out the 32-animal indoor carousel in the village gallery. There are plenty of video games and pinball to keep the kids busy and homemade candy and other goodies to snack on. Since the town is located right on Ventura Harbor, you can watch the fishing boats come in with their fresh daily catch.
For an indoor adventure (and when the kids have too much energy), visit Sky High Sports in Camarillo. It is full of trampolines with super cushioned floors and walls. The kids can play trampoline dodge ball and other organized games or…just jump around. Sky High also has arcade and laser tag games.
It is whale watching season. Now, through mid-April, the whales migrate between the waters of Alaska and Mexico, passing through the Channel Islands off the coast of Ventura County. Book whale watching tours with the Island Packers of Ventura or Oxnard. While whale watching, you are also likely to see seals and dolphins along the way. Another ocean excursion to consider is the nearby Channel Islands National Park. Just 11 miles offshore, these five islands are an all-natural playground for those who love to hike, camp, dive, kayak, nature walk, or just breathe in the fresh ocean air. Newbies can take a tour to one or all five islands, also through Island Packers.
For a more leisurely family outing, pack a picnic lunch and take the family on a leisurely tour of Oxnard's Channel Islands Harbor in an electric boat from Hopper Boat Rentals. Hopper also offers paddleboards, kayaks, and pedal boats. All are great ways to get a closer look at port life.
Where to stay:
Embassy Suites Mandalay Beach Hotel & Resort in Oxnard is the only all-suite beachfront resort in Southern California.
Four Points by Sheraton Ventura Harbor Resort is within walking distance of Ventura Harbor Village with views of the harbor's marine life and fishing boats.
Residence Inn Camarillo with complimentary breakfasts, free Internet access and kitchens in all rooms.
Crowne Plaza – Ventura Beach is the only hotel in VenturaCountyWest directly on the beach and is just two blocks from historic downtown Ventura.